My Services
Selling: Residential Condo or Freehold
High quality photos of your home.
Custom website and Virtual Tour highlighting your homes best features.
Advice on prepping your home for sale and staging options if necessary.
Valuation of your property and a pricing strategy that reflects todays market.
Organizing and running of all open houses and showings.
I will be there from the beginning to the end making a complicated
and difficult transaction as easy as possible.
My Commitment
My commitment to you is to help you find a home that meets your needs - whether you are looking to raise a family , live without a car, or have a little pied a terre downtown, we will work together to find that perfect place for you to call home.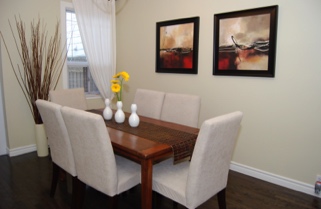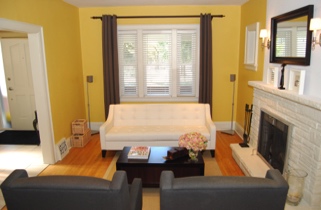 Paul Jamnicky
Sutton Group - Associates
Realty Inc. Brokerage
Independantly Owned and Operated